Sinclair is the best! Right from the start of our project, the Sinclair Dental team were an overwhelming supportive partner. Their equipment expertise helped tremendously in guiding us to sort through all our options and make decisions that will not only benefit the clinic now but well into the future. Working with Sinclair Dental has always been so easy. We can trust that when we have questions or concerns they are there to help us. Thank you!
Dr. Geoffrey Macintosh
Princess Dental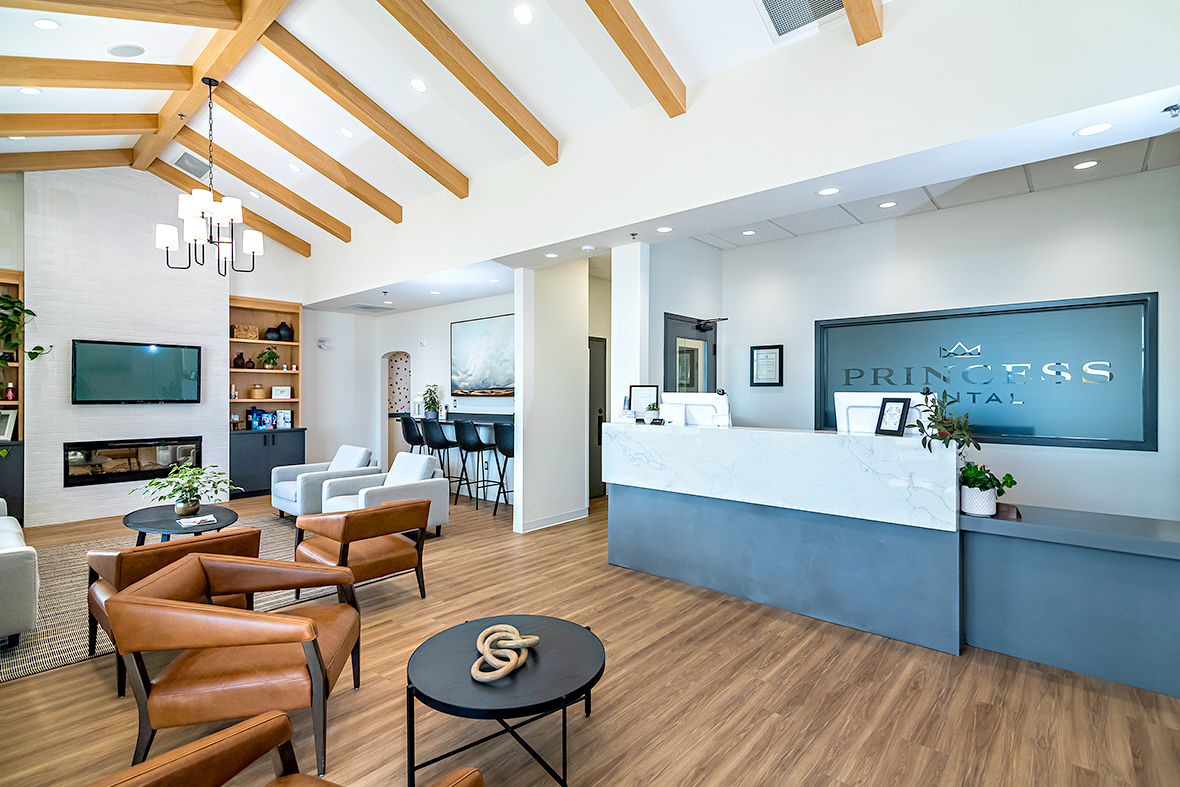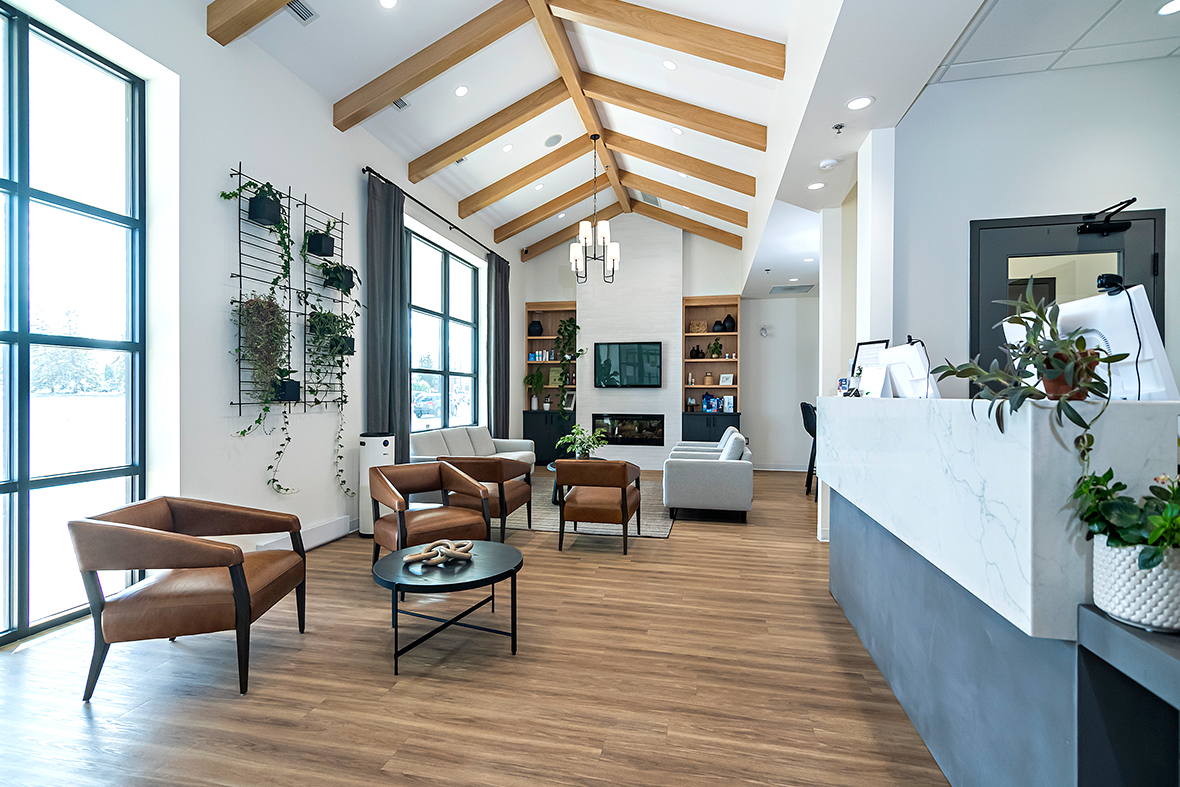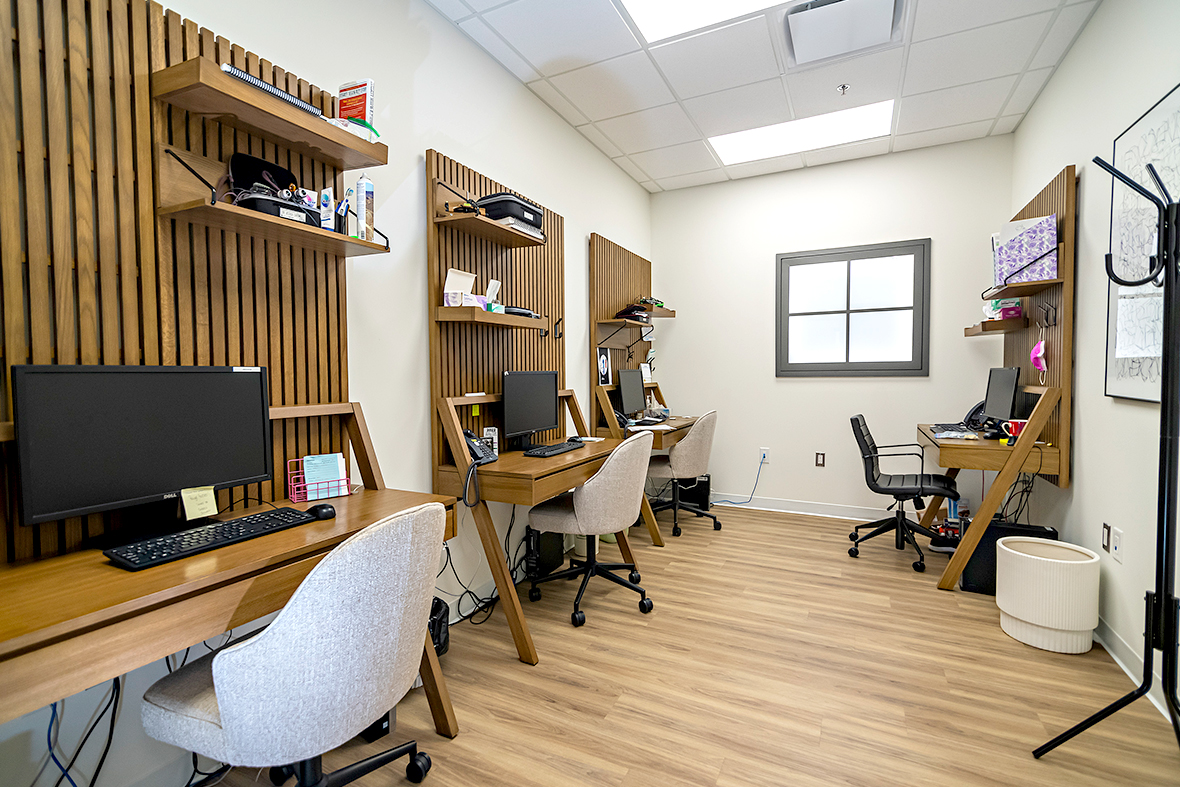 LAYOUT
1. Entrance
2. Reception
3. Waiting Room
4-5. Washrooms
6. Consultation Room
7. Conference Room
8. Kitchen
9. Office
10. Lab
11. Mechanical Room
12. Storage Room
13-14. Washrooms
15. Digital Imaging
16. Sterilization
17-31. Operatories
32. Office
---
Like what you see above? Sinclair Dental's design team is here to help.
Call 1-800-663-7393 and ask for the Design department.
Redirecting to the procurement system
Empty the cart
Are you sure you want to empty the cart?