Dr. Luc Ducharme & Associates
After over 20 years of working with another dental supply company, I made the decision to work with Sinclair Dental on my new project. I chose to work with Sinclair as I have been very well taken care of by my service technician who has been with them for over a decade. He then introduced me to the rest of the phenomenal Sinclair team, who worked day and night for months to help me achieve my dream dental office. Not only is Sinclair Dental a Canadian-based company, but I also found that their vision and values aligned with mine. I chose them because they are extremely professional, reliable, helpful, friendly, supportive, and honourable. I wholeheartedly was not expecting the royal treatment and hand holding I received from them. If I live long enough to build another clinic, with no doubt I would choose Sinclair Dental. Thank you Sinclair Dental for your unmatched care, service, and support.
Dr. Luc Ducharme
Dr. Luc Ducharme & Associates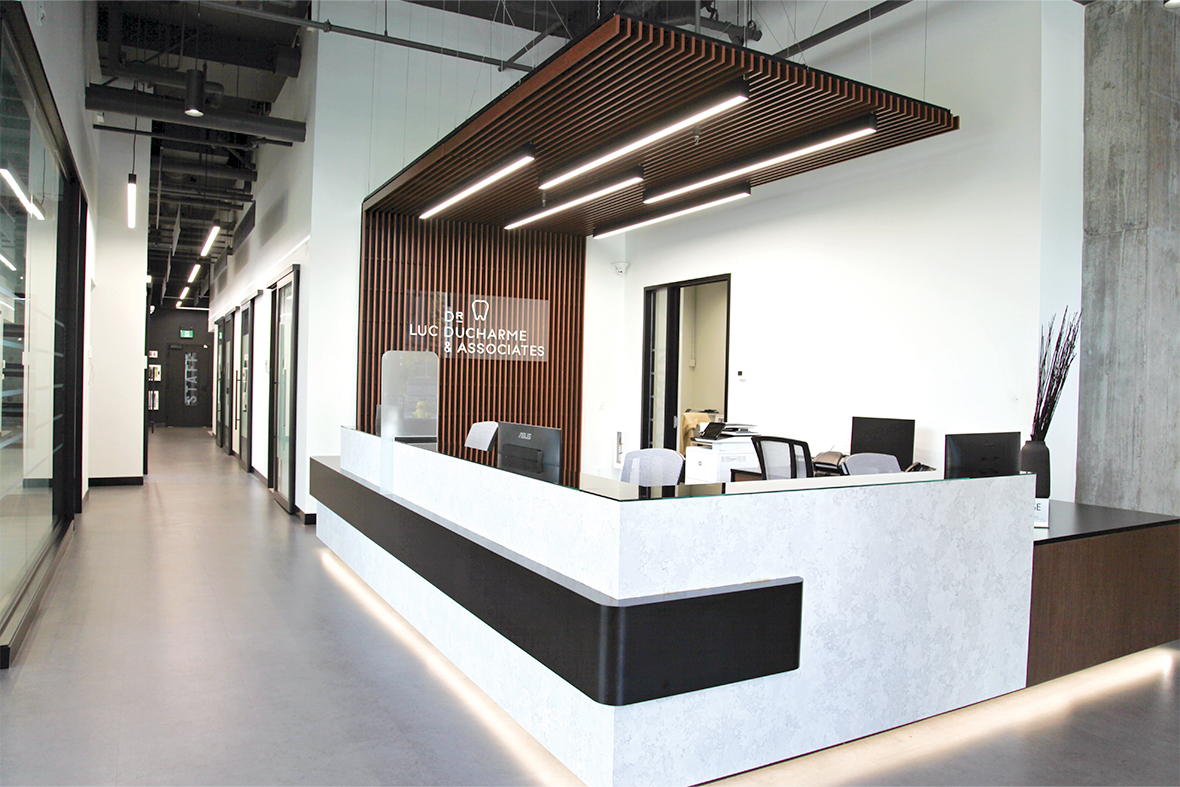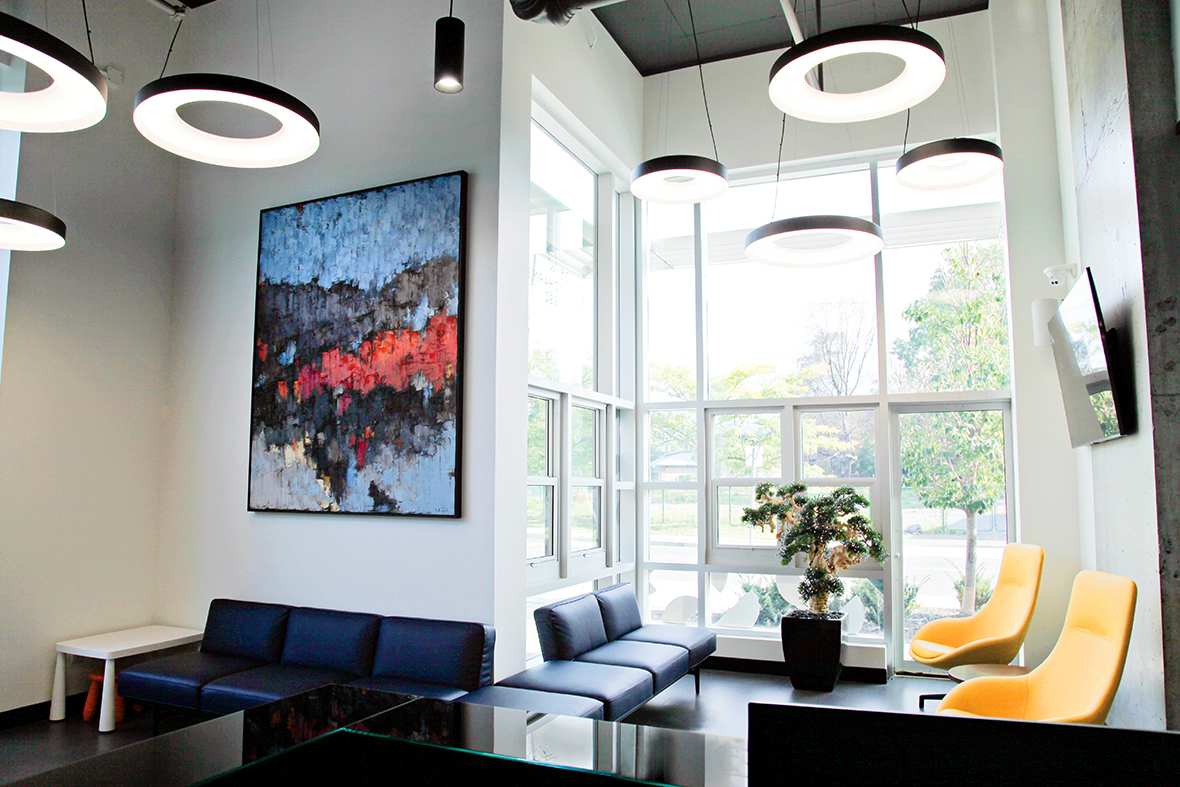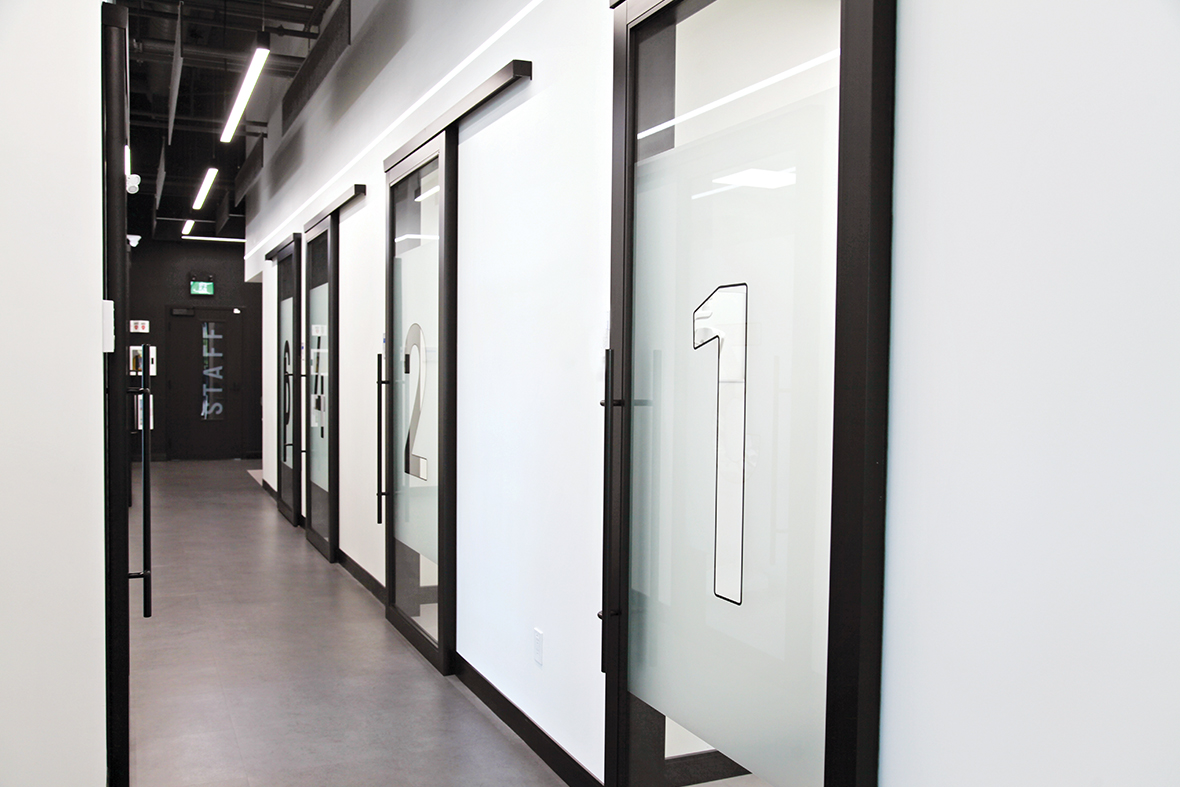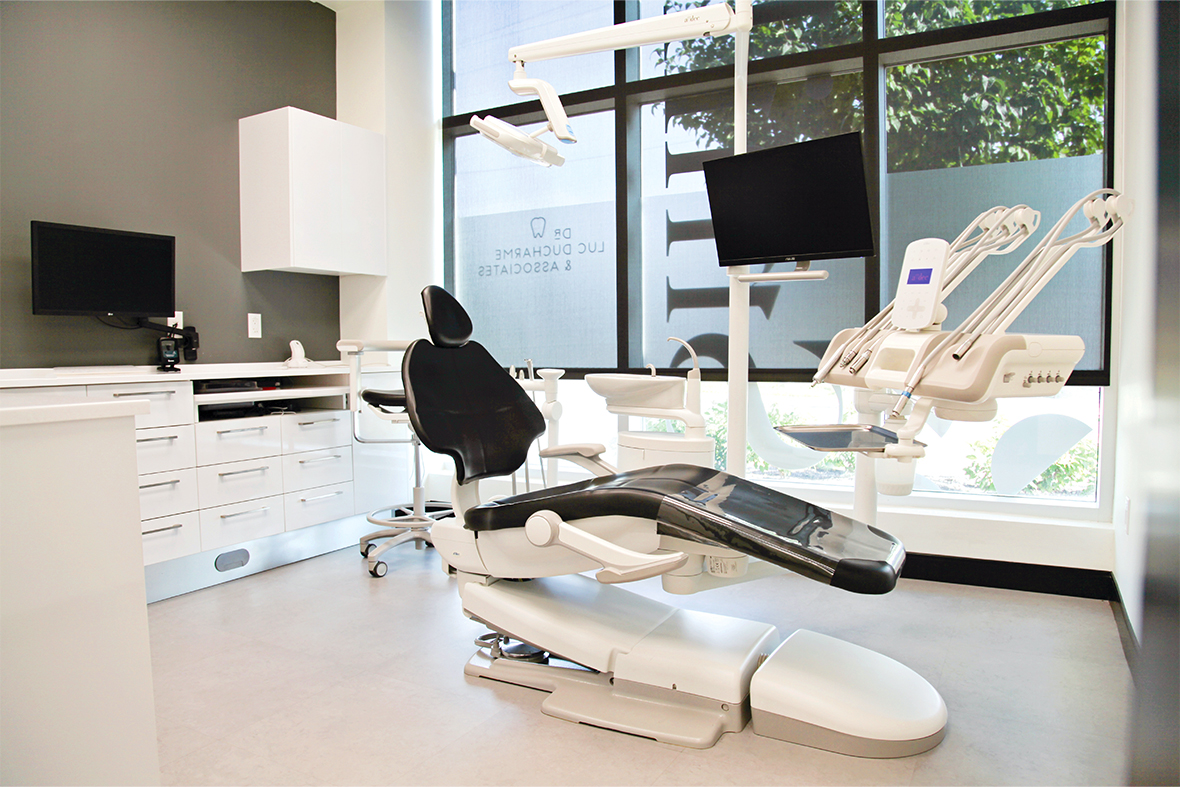 LAYOUT
1. Entrance
2. Reception
3. Waiting Room
4. Office
5. Washroom
6. Digital Imaging
7-9. Operatories
10. Staff Room
11. IT Server Room
12. Storage Room
13. Mechanical Room
14. Washroom
15. Sterilization
16. Washroom
17. Office
18-20. Operatories
21. Office
22. Lab
23-26. Operatories
27. Office
28. Washroom
---
Like what you see above? Sinclair Dental's design team is here to help.
Call 1-800-663-7393 and ask for the Design department.
Redirecting to the procurement system
Empty the cart
Are you sure you want to empty the cart?